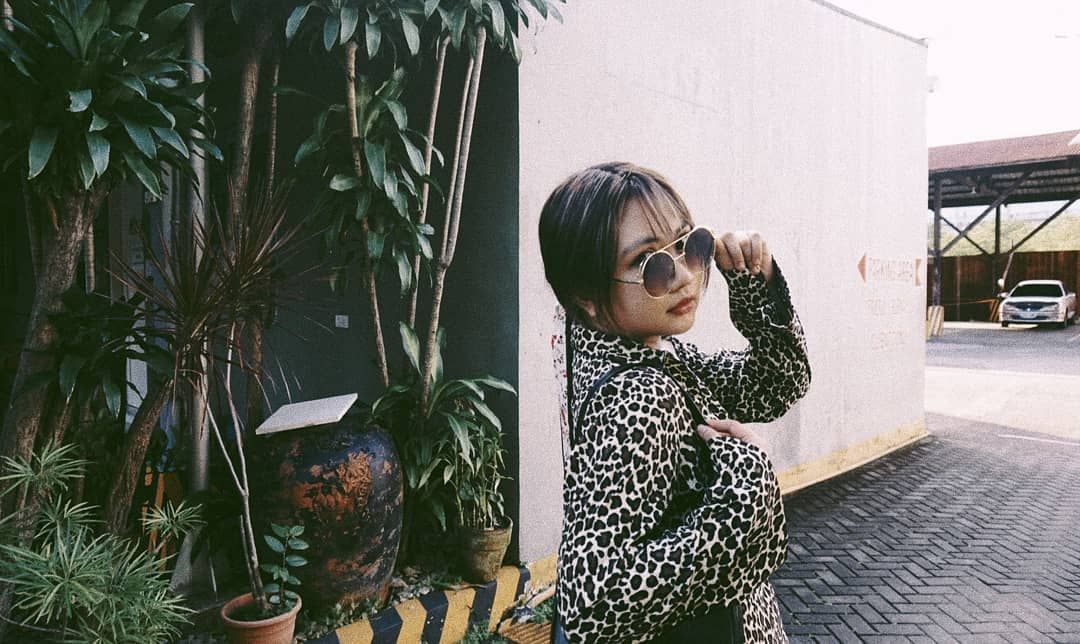 Because of the restrictions brought by the COVID-19 pandemic, many get-togethers have been put on hold. Luckily, there are outdoor areas where it is safe to host small and intimate celebrations—we'll tell you where and how!
Whether we like to admit it or not, personal connection is something that we miss amid the COVID-19 pandemic. While the series of video calls and online messaging make up for the time we spent far from the people we love, it does not beat the time we spent with them physically.
As the government slowly eases restrictions on mass gatherings, many families and friends decide to meet up one batch at a time. In a guideline released by the World Health Organisation (WHO), there are several factors to consider before attending an intimate gathering, among which are making sure local regulations are being followed and proper physical distancing is possible.
The setting of the intimate celebration must also be considered carefully. Typically, an ideal area is one that is spacious (for physical distancing) and has fresh, flowing air.
Rockwell South at Carmelray, Rockwell's first exclusive gated community in Laguna, provides an ideal environment for families to spend time together safely outdoors. With an expanse of 63 hectares, there is more than enough room to enjoy intimate gatherings here.Below are places in the property where intimate celebrations may be held safely.
At Your Own Backyard
https://staging.rockwellsouthatcarmelray.com/wp-content/uploads/2019/11/rockwell-south-barbeque-park.jpg
1080
1920
Rockwell
https://staging.rockwellsouthatcarmelray.com//wp-content/uploads/2019/11/rockwell-south-logo-white-2.png
Rockwell
2021-07-30 06:57:39
2021-07-30 07:03:06
How And Where To Host An Intimate Outdoor Celebration Safely